In a bid to capitalize on the burgeoning field of artificial intelligence (AI), SoftBank, led by its visionary founder and chief executive, Masayoshi Son, is actively exploring opportunities for substantial investments while considering strategic partnerships with industry leaders. The Financial Times reports that SoftBank's ambitions in the AI space have surged following the blockbuster listing of its Arm unit.
Masayoshi Son, known for his forward-thinking approach to technology investments, is reportedly contemplating allocating tens of billions of dollars towards AI ventures. This strategic shift is driven by the prevailing excitement surrounding AI advancements, with Son eager to lead SoftBank into "offence mode."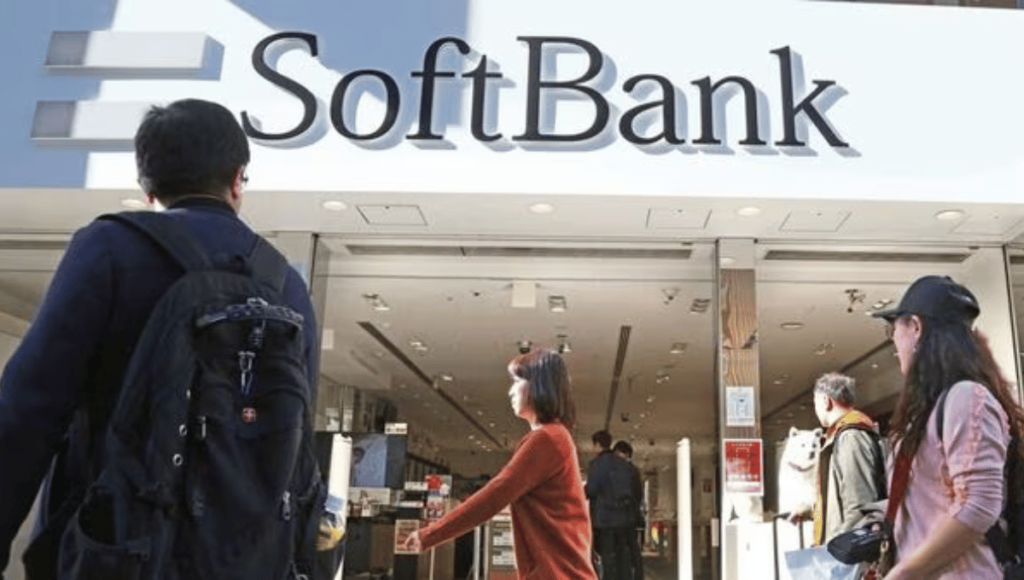 One of the primary targets for SoftBank's investment and partnership endeavors is OpenAI, a leading AI research organization that gained fame for its development of ChatGPT. SoftBank is exploring the possibility of not only making a significant financial investment in OpenAI but also forming a broad strategic partnership. This partnership could pave the way for synergistic developments in the AI landscape, combining SoftBank's resources with OpenAI's cutting-edge technology.
Furthermore, SoftBank is considering diversifying its AI portfolio by exploring alternatives to OpenAI. The report indicates that SoftBank has made initial overtures to acquire Graphcore, a prominent UK-based AI chipmaker. While Graphcore has denied receiving any formal offer from SoftBank, the potential acquisition underscores SoftBank's commitment to expanding its AI footprint.
As of the time of reporting, none of the parties involved—SoftBank, OpenAI, or Graphcore—have issued official statements regarding these developments.
Masayoshi Son's enthusiasm for AI is palpable, and he has publicly expressed his excitement about the technology's transformative potential. He revealed that he is a "heavy user" of ChatGPT, the AI-powered chatbot developed by OpenAI, and maintains regular conversations with OpenAI CEO Sam Altman.
SoftBank's foray into the AI sector follows its recent successful US initial public offering (IPO), where it achieved a valuation of $54.5 billion. Notably, SoftBank had previously taken the company private for $32 billion seven years prior to the IPO.
While SoftBank reported a surprise loss in August, it has since shown a renewed interest in making strategic investments, particularly with its Vision Fund returning to profitability after six quarters.
This move marks a significant shift for SoftBank, which had been in "defence mode" since May 2022 due to market fluctuations stemming from increased interest rates and global banking sector concerns. SoftBank's newfound focus on AI investments demonstrates its determination to harness the promising advancements in this transformative technology sector.