The Samsung Galaxy Note 10 series, launched in 2019, has officially reached the end of its software support journey. This news comes as a result of Samsung's update policy changes, which now promise users five years of security updates.
As a consequence, if you're still using a Galaxy Note 10 device, it's crucial to note that Samsung has discontinued support for these phones. The removal of the Note 10 and Note 10+ from Samsung's security update tracking website, as reported by Droid-Life, confirms this change.
While the last update for these devices arrived a few weeks ago, moving forward, owners should not expect any new updates or patches from the company. In exceptional cases involving critical security flaws, Samsung may issue emergency patches, but beyond that, users will largely be on their own.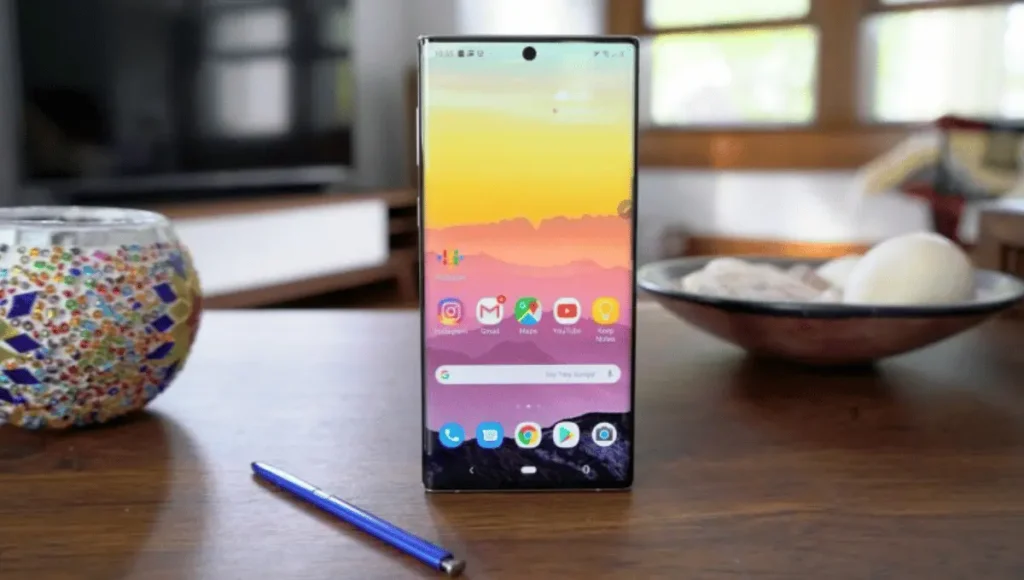 It's worth noting that the Note 20 series still enjoys continued support, with updates expected for a few more years. While the lack of support doesn't render the Note 10 devices unusable, it does raise concerns about their vulnerability to future security exploits and malware.
As the mobile landscape evolves, staying on aging software becomes increasingly risky. Users concerned about security may want to explore upgrading to newer devices that continue to receive software support.
While the Galaxy Note 10 series has reached the end of its software journey, Samsung's commitment to extending the life of its devices remains evident. The technology giant's pledge to provide five years of security updates demonstrates its dedication to user satisfaction and device longevity.