In a major leap forward in its AI commitment, Salesforce announced the launch of AI Cloud, a comprehensive service that unifies the company's AI-powered products under one platform. The tech giant also stated that it has doubled its venture capital fund for generative AI startups to an impressive $500 million.
AI Cloud will serve as a one-stop-shop for various Salesforce offerings, including the popular Einstein service, the workplace messaging app Slack, and Tableau, a data analysis software. Designed to cater to the growing demand for generative AI technologies, which can generate new text, imagery, and other content based on past data, AI Cloud will host large-language models (LLMs) from leading providers like Amazon Web Services, Anthropic, and Cohere, in addition to Salesforce's own offerings.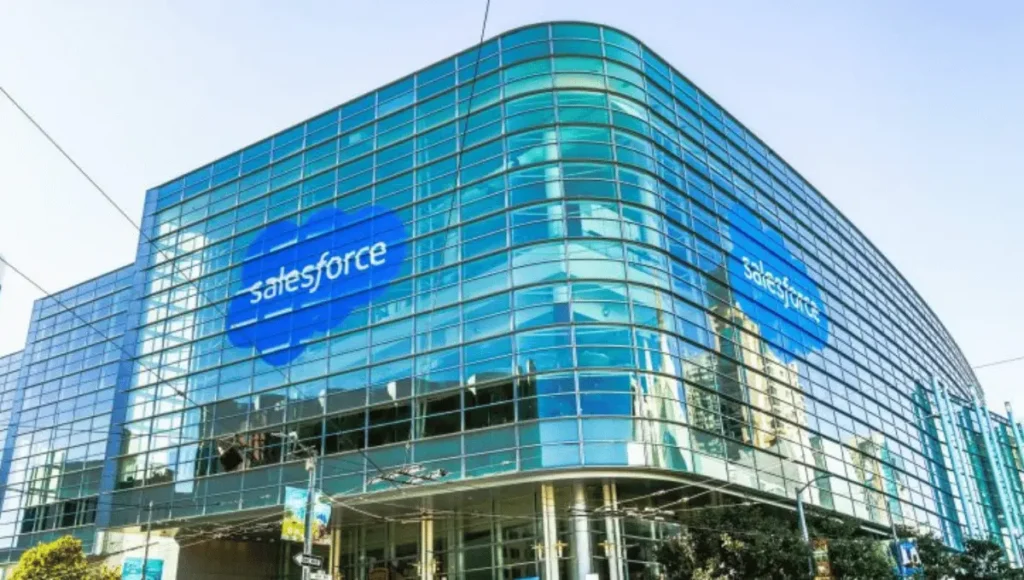 "A generative AI revolution is underway, reshaping our world and transforming businesses in ways we never thought possible. Every company needs to become AI-first," said Marc Benioff, CEO of Salesforce, highlighting the strategic thrust behind the launch of AI Cloud.
To ensure data privacy, Salesforce will implement measures to prevent these LLMs from retaining sensitive customer information. This builds on their March release of the Einstein GPT service, developed in partnership with ChatGPT creator OpenAI, and the planned integration of the chatbot with Slack.
The AI Cloud suite will not only host and serve AI models but will also power capabilities like code generation and business process automation, making it a truly comprehensive enterprise AI solution. First-party models developed by Salesforce's AI research division, alongside custom-trained models brought by customers, will also be hosted on the AI Cloud platform.
Salesforce has also devised nine AI models to bolster its flagship products, including Data Cloud, Tableau, Flow, and MuleSoft. These new capabilities will allow Salesforce to offer personalized solutions across various domains, like auto-generating personalized emails with Sales GPT, creating service briefings and case summaries with Service GPT, generating audience segments for targeting with Marketing GPT, and tailoring product descriptions to each buyer based on their customer data with Commerce GPT.
Adding a layer of trust to these offerings, Salesforce introduces Einstein Trust Layer, an AI moderation and redaction service. This innovative service aims to prevent text-generating models from retaining sensitive data, such as customer purchase orders and phone numbers, thereby ensuring businesses with strict compliance and governance requirements can safely leverage the benefits of generative AI.
The AI Cloud launch, scheduled for later this year, and the substantial funding boost for AI startups demonstrate Salesforce's ambition to lead the pack in the ongoing race among technology companies to adopt and integrate AI tools into their offerings. Its investment in enhancing trust and security, coupled with the broad range of AI capabilities it offers, makes Salesforce's AI Cloud a potential game-changer in the world of enterprise AI solutions.