Xiaomi is all set to redefine your home entertainment experience with the upcoming launch of the Redmi Smart Fire TV 4K 43″. After the successful debut of the 32″ HD model earlier this year, Xiaomi is taking the next big step in the world of smart TVs. Mark your calendars for September 15th, as this is the date when the new Redmi Smart Fire TV will make its grand entrance in India.
A Bigger and Better Viewing Experience:
This latest offering from Xiaomi promises to deliver stunning 4K brilliance that will take your entertainment to the next level. The 43-inch display is expected to provide crystal-clear visuals, making every detail come to life on the screen. For those who appreciate high-quality visuals, this TV is something to look forward to.
Seamless Integration and Connectivity: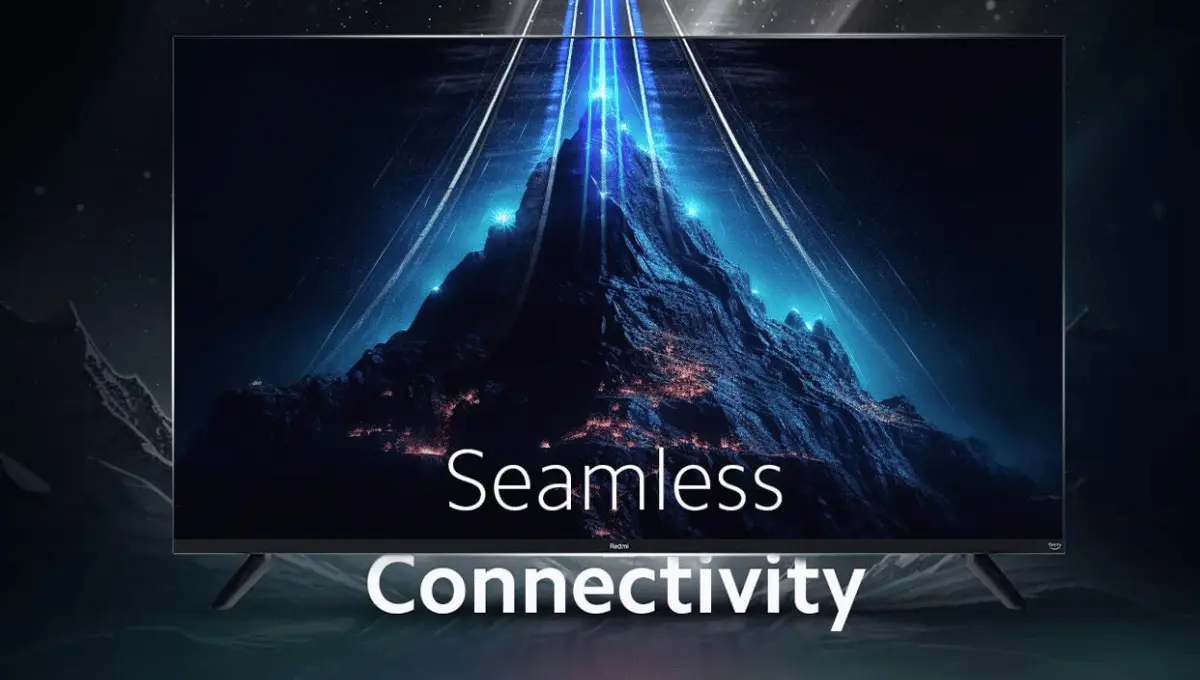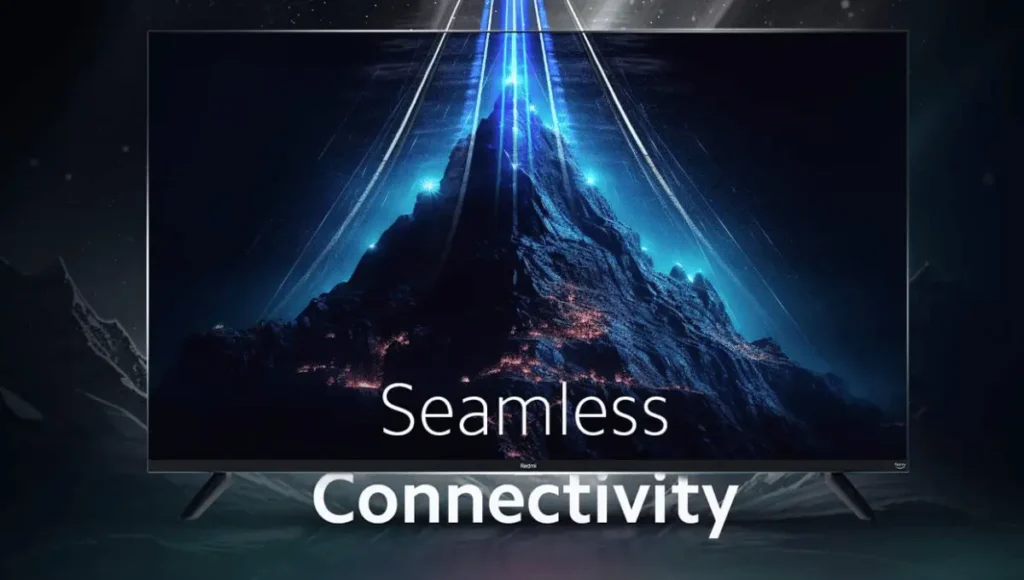 The Redmi Smart Fire TV 4K 43″ is not just about impressive visuals; it's also designed for seamless connectivity. Powered by Amazon Fire OS, this smart TV will come with an Alexa voice-enabled remote. With a simple voice command, you can switch channels, launch apps, search for your favorite titles, play music, and even control your smart home devices. It's about making your TV-watching experience effortless and convenient.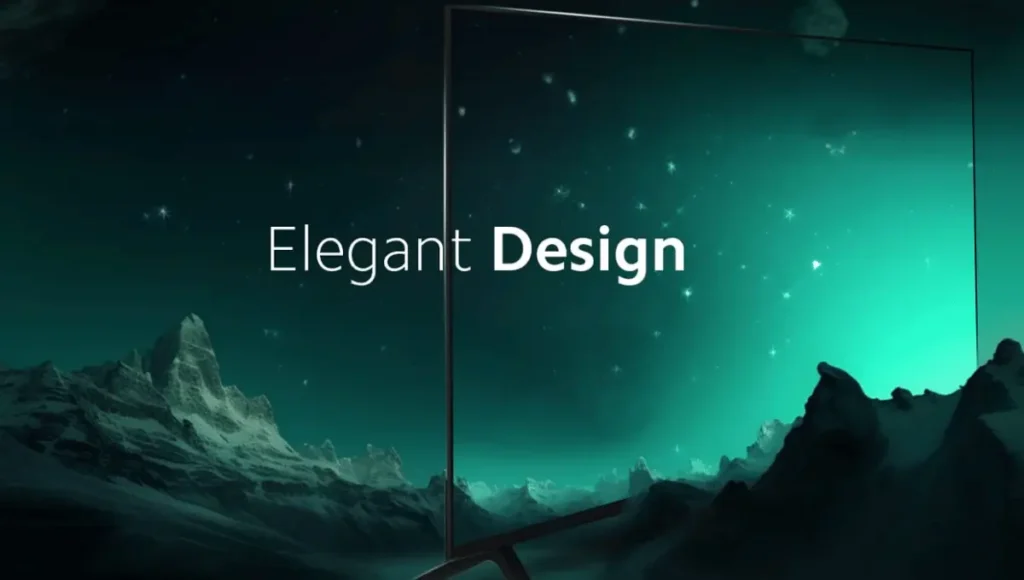 Impressive Audio Quality:
Expect an audio experience that matches the stunning visuals. Xiaomi is known for its commitment to sound quality, and this TV should be no exception. You can anticipate features like Dolby Audio, DTS-HD, and DTS-Virtual:X, similar to its HD counterpart.
Performance and Storage:
Under the hood, the Redmi Smart Fire TV 4K 43″ is likely to house a MediaTek MT9020 processor paired with a Mali G52 MP2 GPU. It's expected to come with 2GB of RAM and 16GB of storage, ensuring smooth performance and enough space for your favorite apps and content.
Availability:
Once launched, you'll be able to purchase the Redmi Smart Fire TV 4K 43″ on Amazon.in, Mi.com, and through offline stores. While the launch date is set for September 15th, we'll have to wait a bit to get the exact pricing details. Xiaomi has a reputation for offering feature-packed devices at competitive prices, so there's plenty to be excited about.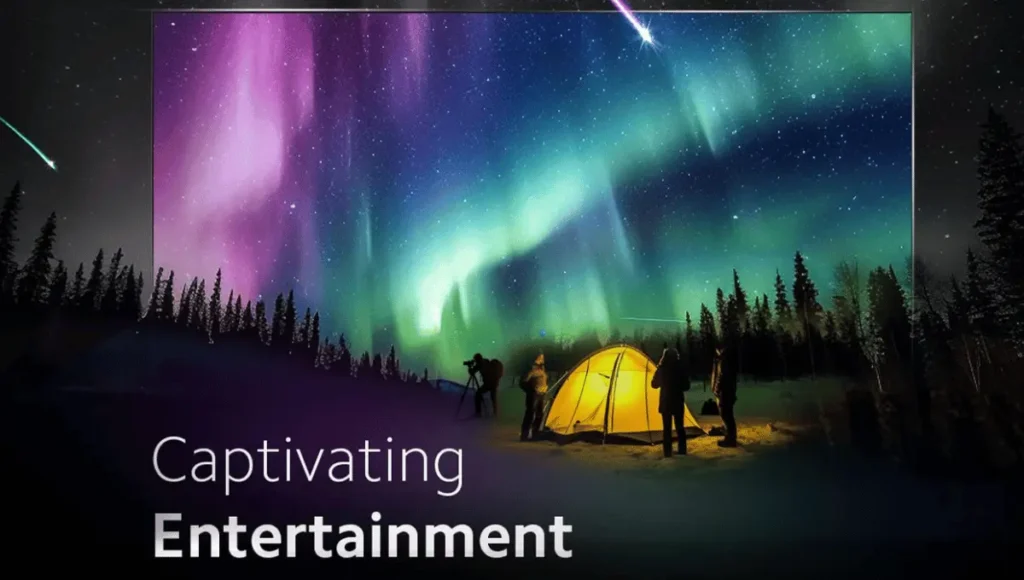 The Redmi Smart Fire TV 4K 43″ aims to redefine your TV-watching experience with its combination of stunning visuals, smart features, and seamless connectivity. Stay tuned for more updates as the launch date approaches, and prepare to elevate your entertainment game.
Disclaimer: Prices and features are subject to change. For the latest information, please visit the official website and authorized retailers.