Realme, the prominent Chinese consumer electronics manufacturer, is gearing up to captivate the Indonesian market with the imminent launch of two cutting-edge devices. The eagerly anticipated Realme C51 smartphone and Realme Buds T300 earbuds are slated to make their debut on August 23, 2023. These offerings promise to redefine the mobile and audio experience for tech-savvy users.
Realme C51: The Future of Smartphone Innovation
The Realme C51 smartphone, which recently marked its presence in Taiwan, is set to embrace the Indonesian market. This device boasts a 6.7-inch IPS LCD display with an impressive 120Hz refresh rate, offering users an immersive visual journey. Powered by a 12nm octa-core processor, the C51 runs on the Android 13-based Realme UI T Edition, ensuring a seamless and feature-rich user experience.
Photography enthusiasts will find solace in the smartphone's 50MP AI dual camera setup, which promises to capture life's moments in stunning detail. Accompanying this is a 5MP front-facing camera for delightful selfies. The device houses a robust 5000mAh battery, supported by 33W fast charging technology, ensuring uninterrupted usage.
Available in Mint Green and Carbon Black color options, the Realme C51 offers users the choice between 4GB/64GB and 4GB/128GB storage configurations. This flexibility ensures that users can select the variant that aligns with their storage needs.
Realme Buds T300: Elevating Your Audio Experience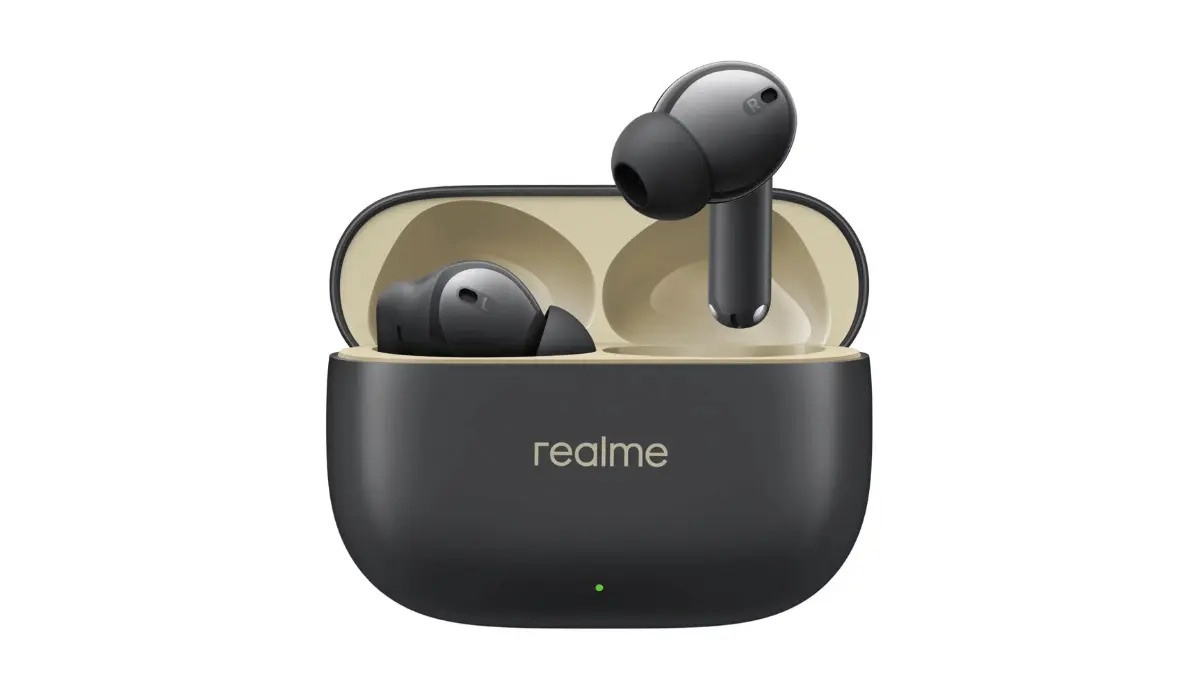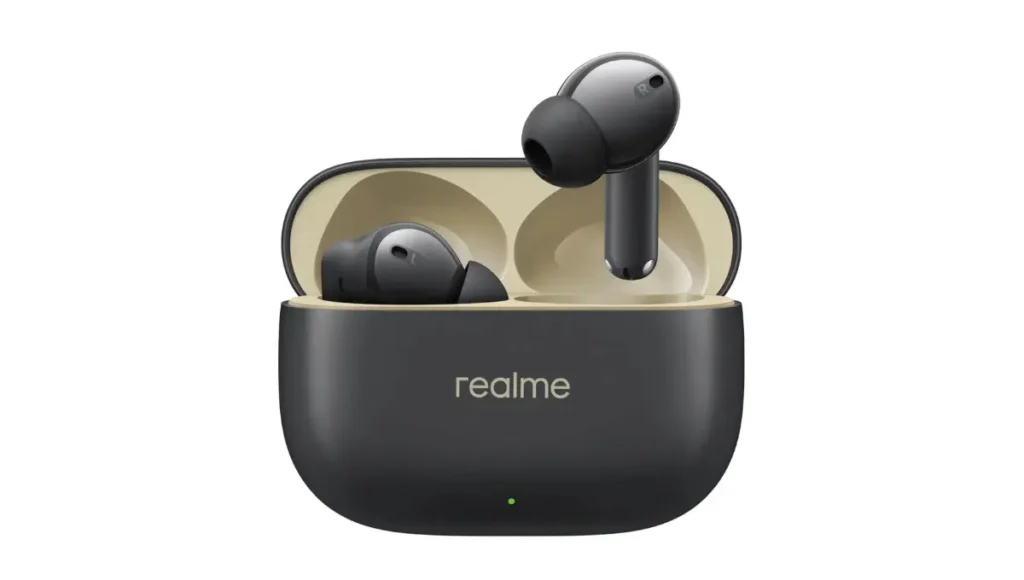 The Realme Buds T300 earbuds are set to transform audio indulgence with their imminent launch. While specific details about the earbuds are still under wraps, their listing on the Indonesian website has revealed that users can expect two distinct color options: Stylish Black and Youth White. Realme's commitment to innovation and superior sound quality suggests that these earbuds will redefine audio experiences for users on the go.
Unveiling the Future: Launch Details
Realme enthusiasts need not wait much longer, as both the Realme C51 smartphone and Realme Buds T300 earbuds are poised for their grand entrance on August 23, 2023, at 2PM local time. This momentous occasion will not only see the unveiling of these highly anticipated devices but will also mark the introduction of the Realme 11 4G smartphone and the realme Buds Air 5 earbuds to the Indonesian audience.
Tech aficionados and consumers alike can mark their calendars for this exciting event, as Realme continues to push the boundaries of innovation, delivering devices that promise to enhance the way we engage with technology.