HonorTech, the renowned smartphone brand, is making a grand re-entry into the Indian market with its latest offering, the Honor 90 5G. This feature-packed smartphone has generated significant buzz among tech enthusiasts and is set to redefine the smartphone landscape in India. Let's dive into the details of this exciting launch.
Pricing and Availability:
The Honor 90 5G is available in two storage variants – 8GB+256GB and 12GB+512GB, priced at Rs 37,999 and Rs 39,999, respectively. However, there's even better news for early birds, as effective discounts bring down the starting prices to as low as Rs 27,999 for the 8GB+256GB variant and Rs 29,999 for the 12GB+512GB variant.
Indian consumers can get their hands on this cutting-edge smartphone starting from September 18. The Honor 90 5G can be purchased through Amazon and various retail channels.
Impressive Camera Setup:
One of the standout features of the Honor 90 5G is its camera setup. The smartphone boasts a remarkable 200MP primary camera, ensuring users capture every detail with exceptional clarity. Complementing this powerhouse sensor are a 12MP ultra-wide camera and a 2MP depth camera, offering versatility and creativity in photography. For selfie enthusiasts, the device features a 50MP front camera, perfect for capturing stunning self-portraits.
Spectacular Display and Performance:
The smartphone features a stunning 6.7-inch Quad-Curved Floating high-resolution display with a resolution of 2664 x 1200. It offers an extensive color range, with a 100% DCI P3 color gamut and support for up to 1.07 billion colors. The adaptive screen refresh rate of up to 120Hz dynamically adjusts based on the displayed content, ensuring a smooth and immersive viewing experience.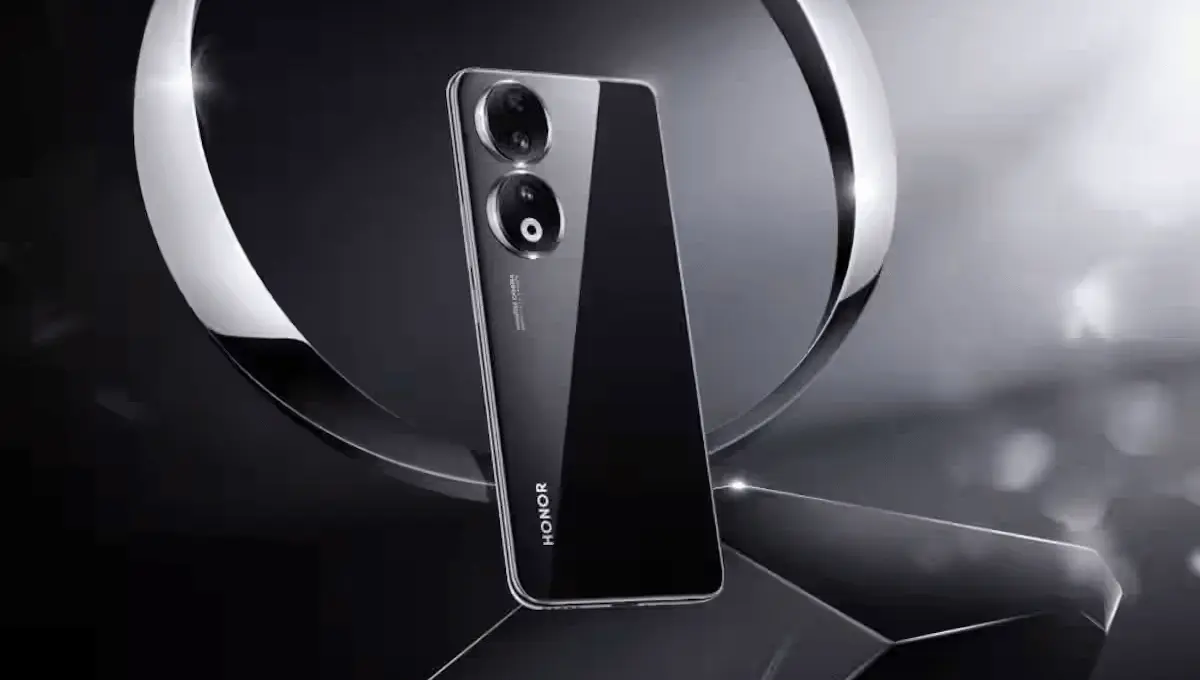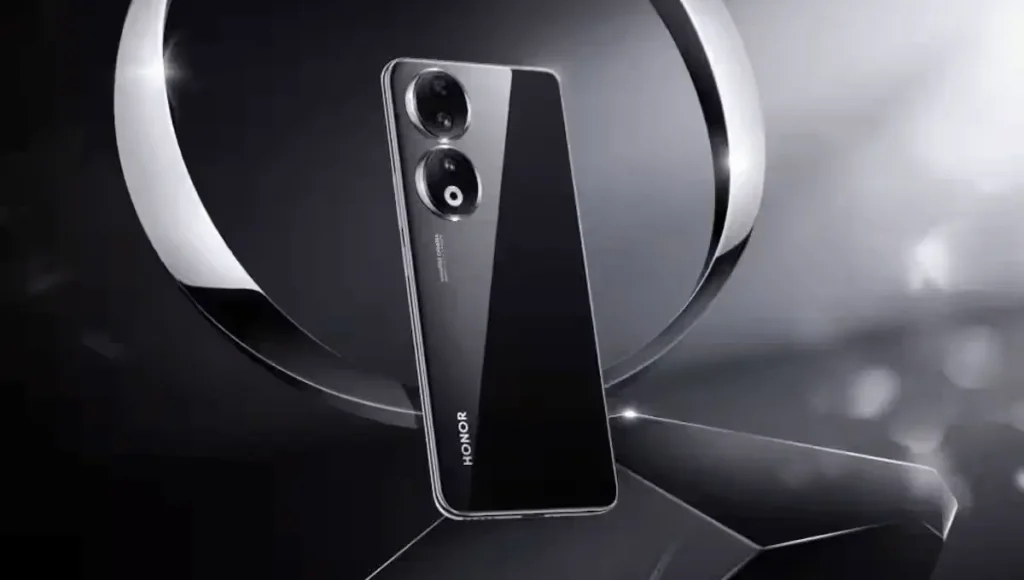 Under the hood, the Honor 90 5G is powered by the Qualcomm Snapdragon 7 Gen 1 SoC, delivering exceptional performance. With configurations of up to 12GB of LPDDR5 RAM and up to 256GB of UFS 3.1 onboard storage, users can expect seamless multitasking and ample storage for their needs. Running on Android 13-based MagicOS 7.1, the device offers an enhanced user experience with smart features.
Long-lasting Battery and More:
Equipped with a substantial 5000mAh battery, the Honor 90 5G ensures all-day usage for even the most demanding users. A single full charge can provide up to 19.5 hours of continuous video streaming, keeping you connected throughout the day.
In terms of design, the smartphone takes inspiration from luxury jewelry, featuring a hardened curved display that can withstand multiple falls. It weighs 183 grams and is 7.8mm thick, making it sleek and stylish.
The Honor 90 5G offers a seamless connectivity experience with support for 5G, 4G LTE, dual-band Wi-Fi, Bluetooth 5.2, NFC, GPS, and USB Type-C. It also features a fingerprint sensor for enhanced security.
Don't miss your chance to experience the future of smartphones. The Honor 90 5G aims to provide Indian users with a premium and technologically advanced smartphone experience, backed by Honor's commitment to innovation and quality.
In conclusion, the Honor 90 5G is set to make waves in the Indian smartphone market with its incredible camera capabilities, stunning display, and powerful performance. With competitive pricing and discounts, it's a compelling choice for tech-savvy consumers seeking a top-tier smartphone.
Disclaimer: Prices and discounts are subject to change. Please visit the official website and retailers for the most up-to-date information.