Google has just announced the launch of the Pixel 7A, offering many of the flagship features of the Pixel 7 at a reduced price. The new phone will debut at $499, a significant discount from the Pixel 7's $599. The announcement was made during Google's annual developer conference, Google I/O, where they also unveiled other products such as the Pixel Fold and a new Pixel Tablet.
The Pixel 7A aims to bridge the gap between the entry-level Pixel 6A and the more premium Pixel 7. It features the same Tensor G2 processor as the Pixel 7, a new 64-megapixel main camera, and a 6.1-inch screen. Additionally, the phone comes with a 90Hz screen for smoother graphics and scrolling, as well as wireless charging and face unlock – features that were missing in the Pixel 6A. 
One of the main advantages of Pixel 7A, as well as other Google devices, is Google's control over both hardware and software. Following the acquisition of HTC in 2018, Google has been able to offer longer software support for its Tensor-powered Pixel phones, promising updates for at least five years.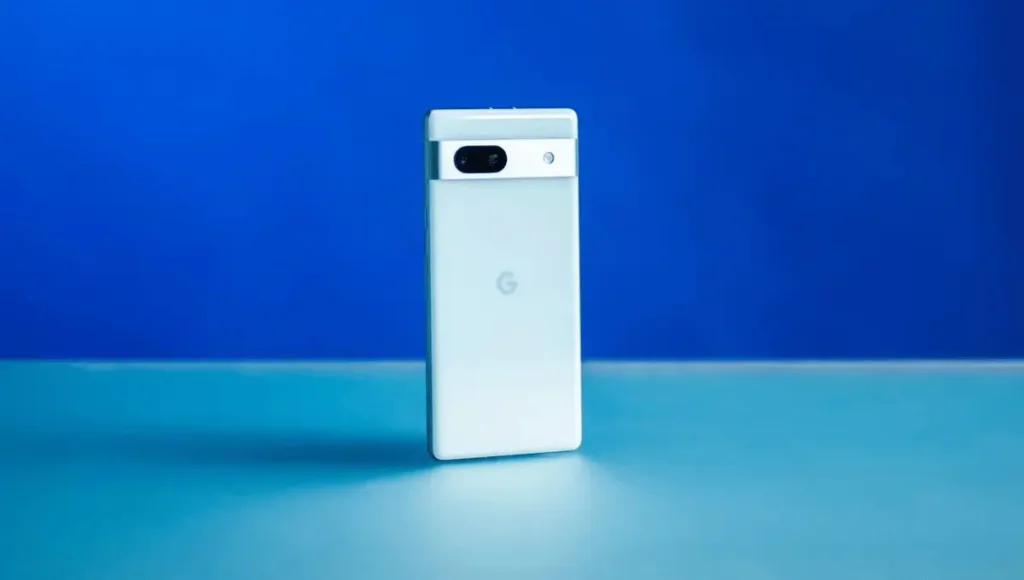 However, the phone is not without its drawbacks. Despite the addition of new features, the screen still appears dim in outdoor settings, and the price is notably higher compared to the Pixel 6A at launch. Additionally, Google is only promising three generations of Android OS updates, compared to Samsung's four-generation pledge. 
Despite these minor issues, reviewers have noted that the Pixel 7A is an excellent choice for most Android users, offering a strong balance of price and performance. This new offering from Google underscores the trend of increasingly powerful and feature-rich phones becoming available at lower price points. 
The Pixel 7A will be available in Charcoal, Snow, and Sea color options, with an exclusive Coral finish available only at the Google Store. In India, the smartphone is priced at Rs. 43,999 and will be available on Flipkart from May 11. As part of a launch offer, buyers can get an instant discount of Rs. 4,000 when purchasing the phone using HDFC Bank cards.