The development of blockchain has a favorable impact on organizations, with a number of advantages applying possibly across different industries. For example, businesses can improve internal processes and reduce risks by increasing the transparency and clarity of transactions and data flows. We'll look at many uses for smart contracts and blockchain development in this part.
Transportation and Supply Chain Sector
The combination of smart contracts and blockchain technology improves supply chain management. Here are some advantages of this market:
Distributed networks increase product origin transparency.
Companies and customers may follow their products from the source to the destination.
Blockchain applications allow for precise asset tracking in businesses.
Services and software licensing procedures are made simpler by smart contracts.
This system not only tracks and manages internal corporate resources but also increases transparency into the provenance of raw supplies. For instance, the mining of cobalt, a key component of lithium-ion rechargeable batteries, frequently uses child labor. As a result, companies may track cobalt from mines on a blacklist using decentralized app development technologies to combat child exploitation. For instance, Ford uses decentralized approaches to guarantee the moral provenance of the cobalt used in their electric vehicles.
FedEx also adopted blockchain to enhance the operations of its supply chain. This business exchanges information with its customers, retailers, and suppliers on a blockchain. Customers can track items before and after delivery services pick them up in addition while FedEx is holding them.
Financial and Banking Sector
With the development of blockchain technology, a separate financial universe with its own currencies, exchanges, lending platforms, and synthetic assets has emerged. With the use of smart contracts, decentralized finance is transforming the lending and investment processes. People are encouraged to convert fiat currency to cryptocurrency and invest in liquidity pools by guaranteed payouts and high-interest rates.
Distributed applications, however, also have an impact on the traditional banking system. Banks obtain a comprehensive view of each client's credit history, income, and spending habits when all data is distributed and decentralized. Among the many benefits of banking are:
Know Your Customer (KYC) process made easier
Credit records of clients are instantly accessible
Instantaneous asset management
Banks are actively developing blockchain software to improve their internal processes. Some create efficient systems based on this technology, while others only employ it in specific situations for particularly sensitive information. For instance, the Australian-based Westpac bank has transformed the bank guarantee procedure using distributed apps.
Coverage
The insurance industry enables the potential of blockchain. Distributed technologies are a game-changing factor for providers of life, health, and other types of insurance. The advantages of blockchain development services for this industry can be summed up as follows:
Fraud Investigation
Companies can reduce risks and spot fraud trends by storing all insurance claims in a decentralized manner. Medical history Each client's medical records are accessible by health insurance companies. Additionally, connectivity with health providers provides ongoing data on each user's health status, enabling businesses to design customized insurance policies.
Property protection. Blockchain developers create smart contracts to streamline property coverage procedures and aid businesses in more accurate compensation calculations. Term life insurance. Thanks to pre-filled smart contracts, family members don't have to go through a laborious death claim process. In a matter of seconds, blockchain applications instantly send claims.
An excellent example of a blockchain startup that addresses insurance fraud is ClaimShare. For insurance firms, duplicate insurance claims are a typical issue. By examining big datasets and seeing common claim trends, ClaimShare assists insurance agents in spotting fraudulent claims.
Medical Care
Multiple data security measures and ethical guidelines apply to healthcare data. It is unacceptable for healthcare facilities to have data leaks. Nevertheless, doctors frequently have to provide patient health records to their associates, insurance providers, laboratories, and other outside parties. Healthcare providers stop sensitive data leaks thanks to blockchain development, which also enhances patient-physician communication.
Healthcare providers build blockchain software to accomplish supply chain transparency, secure electronic health records, credential verification for medical staff, and other benefits for this industry. So, patients don't have to worry about their data security with decentralized apps, and clinics may rely on them for data security audits.
One of the top healthcare blockchain solutions is Medicalchain, an EHR supplier for healthcare organizations. A further illustration is MediLedger, a pharmaceutical supply chain tool that aids businesses in determining the place of manufacture of pharmaceuticals.
Education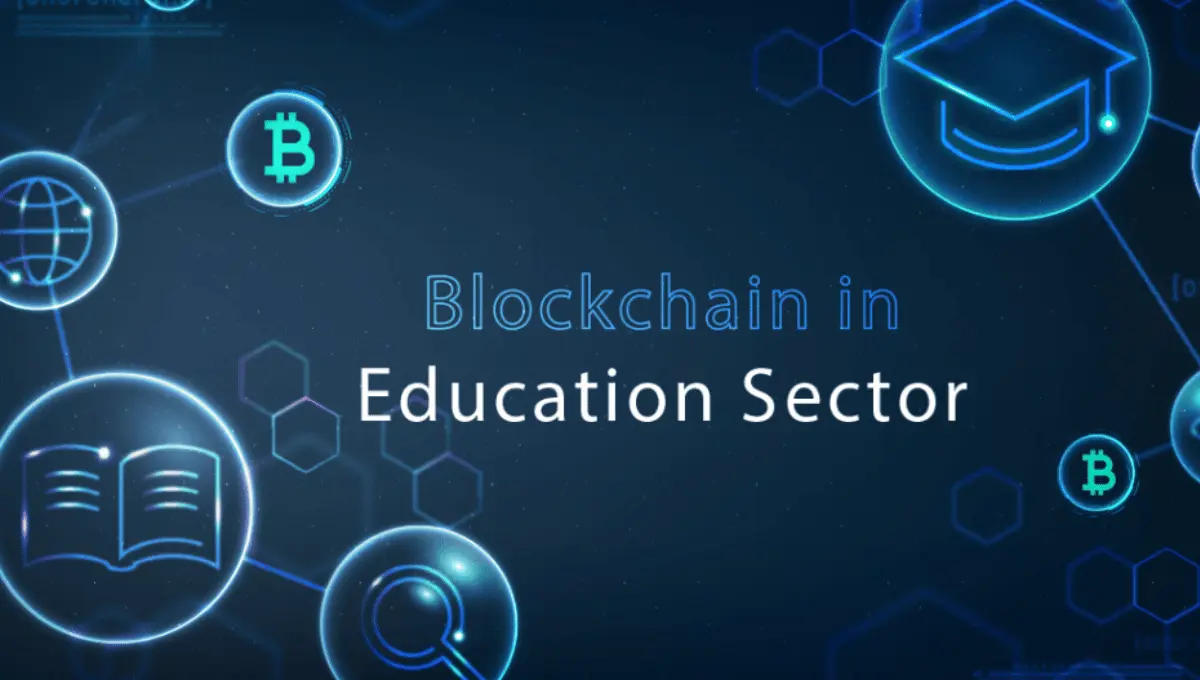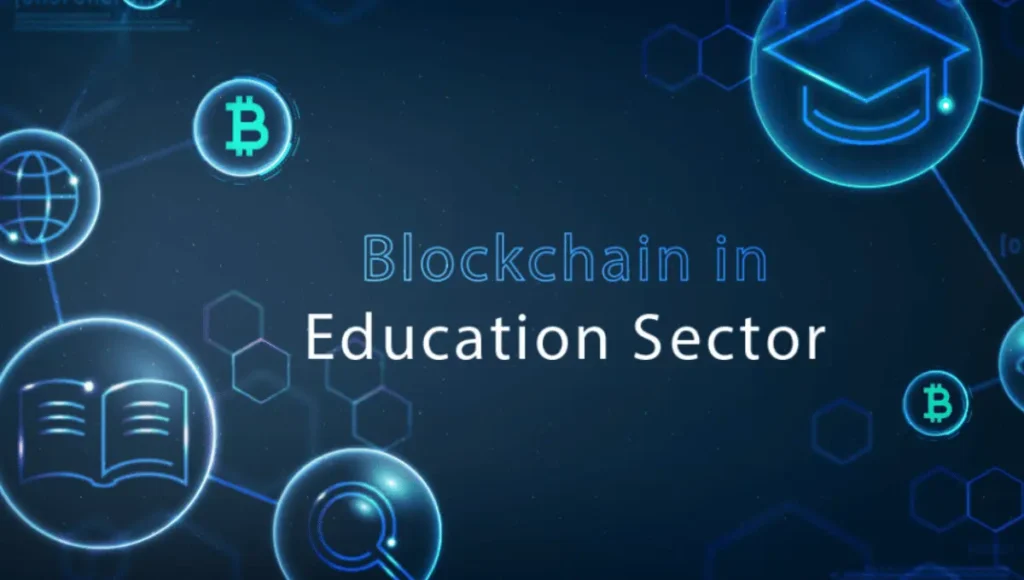 Blockchain development in education has found use in educational institutions and e-learning software. The following are some ways that blockchain development transforms this market:
Issuing certificates and diplomas. Today, fake degrees and certificates are a prevalent issue. Therefore, universities place diplomas on decentralized networks to authenticate the validity of students' knowledge and stop counterfeiting.
Publishing. Because of problems with rights management, academic publishing is hard. In order to safeguard their work and grab readers' attention, authors typically publish their works through well-known publishing houses. Blockchain technology enables authors to share their works directly, receiving practically all of their royalties, and enjoy adequate copyright protection.
Secure File storage. Educational Institutions store students' scientific output and personal information. Applications based on blockchain solve issues with file hosting and data security.
A blockchain initiative called Blockcerts enables the issuance, viewing, and verification of diplomas and certificates that are based on the blockchain. Regarding file storage, Filecoin is a decentralized network well-liked throughout all sectors of society for its efficiency and dependability. There are so many different fields where decentralized technologies can be used. However, to create a relevant use case, you must have a creative and technologically sound idea.